Our operation
Our operation integrates the exploration, extraction, transportation, shipment, and export of coal of various qualities, and it is one of the largest open-pit mines in the world. Our thermal coal-extraction process in La Guajira follows the highest standards in safety, health, environment, and respect for human rights. Our goal is to provide the international market with the quality requested by our clients while having the lowest impact on people and the environment.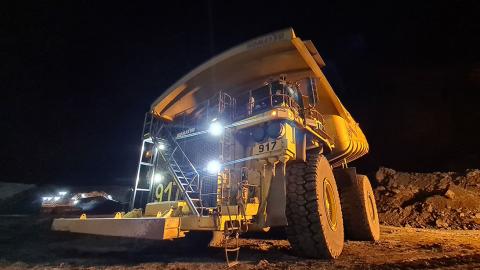 Mine
In the center of La Guajira is the heart of our operations. We carry out the exploration and exploitation of Colombian coal following the highest operational and environmental standards.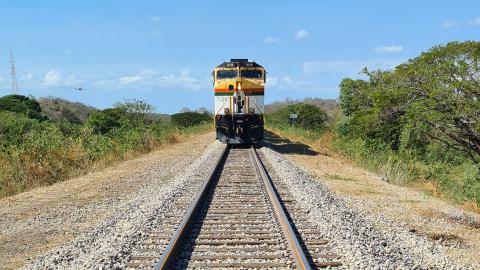 Railroad
Through an automatic loading and unloading system, the train connects the mining operation with Puerto Bolívar on a journey of approximately four hours. It is the only railway operation globally that has an escort system to prevent accidents on the railway line.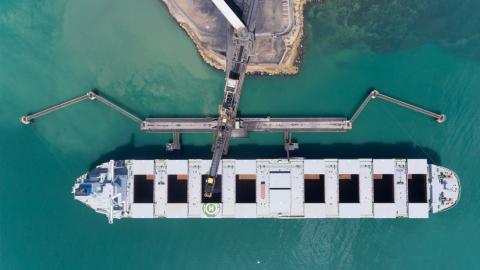 Puerto Bolívar
Cerrejón's port operation in Alta Guajira, located next to the Bahía Portete Nature Park, proves that it is possible to mine while still respecting the environment. Ships worldwide arrive at the port, where they are loaded to distribute our product to our international clients.