#WeAreCerrejón

At Cerrejón we collect the resource that the earth offers us and transport it to the world where it is transformed into energy.

Cerrejón receives Equipares Certification Silver Seal

Learn all about this important certification given by the Ministry of Labor and the United Nations Development Program (UNDP) for our commitment to equity.

Cerrejón won the BIBO 2022 award

Learn all about this important recognition organized by the newspaper El Espectador in alliance with the European Union and the support of ISAGEN.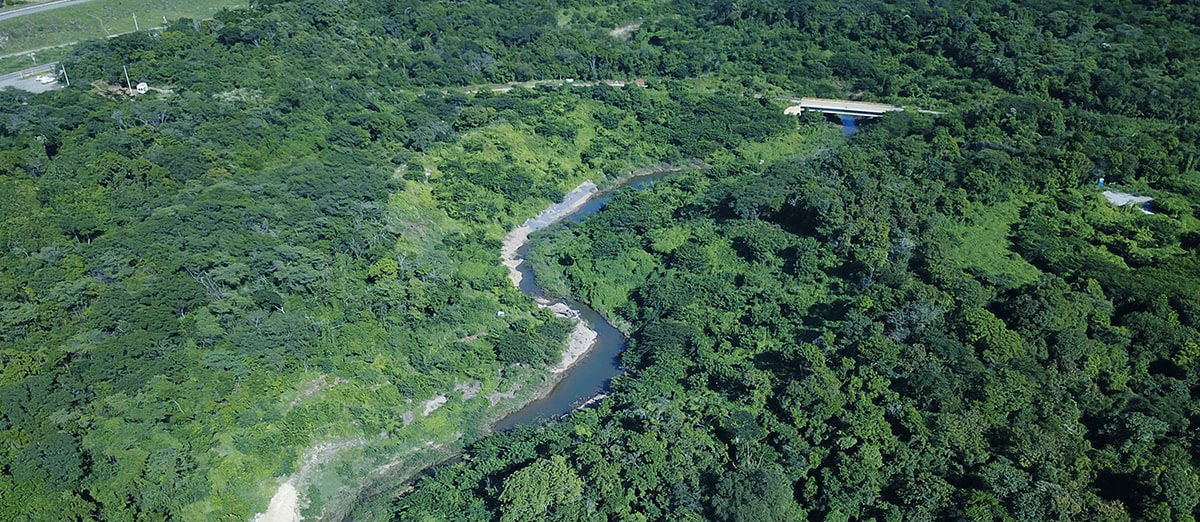 The Bruno stream is very much alive
Five years after the partial modification of the Bruno stream, the current channel has created a biodiversity corridor between the Montes de Oca forest reserve and the Ranchería river.
Be part of the Cerrejón team
Learn about our vacancies and how to access them. We are committed to ensuring equal opportunities for those who wish to apply to our job offers according to the required profiles.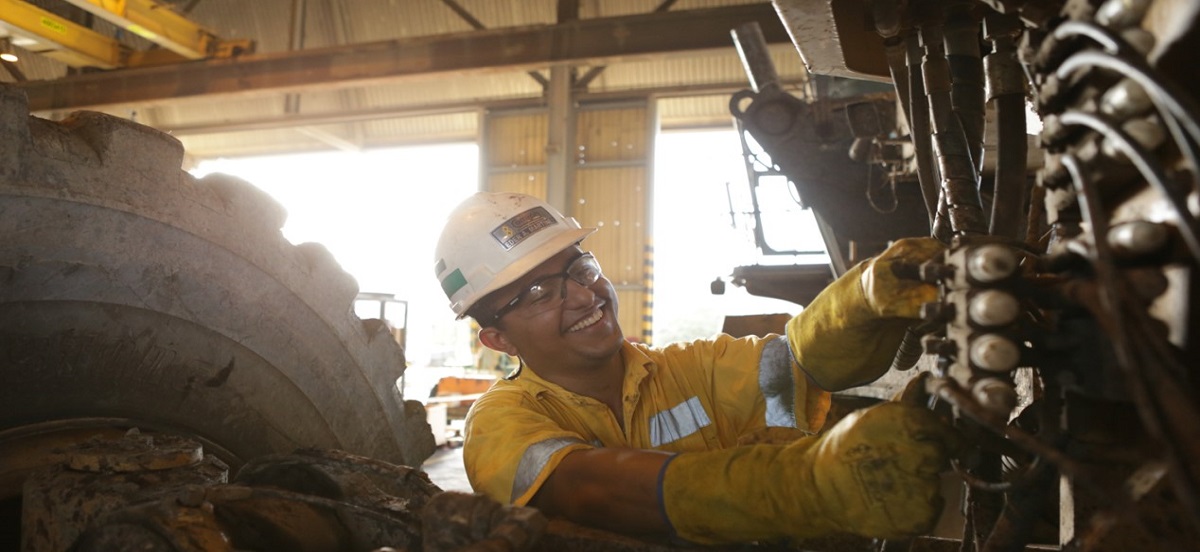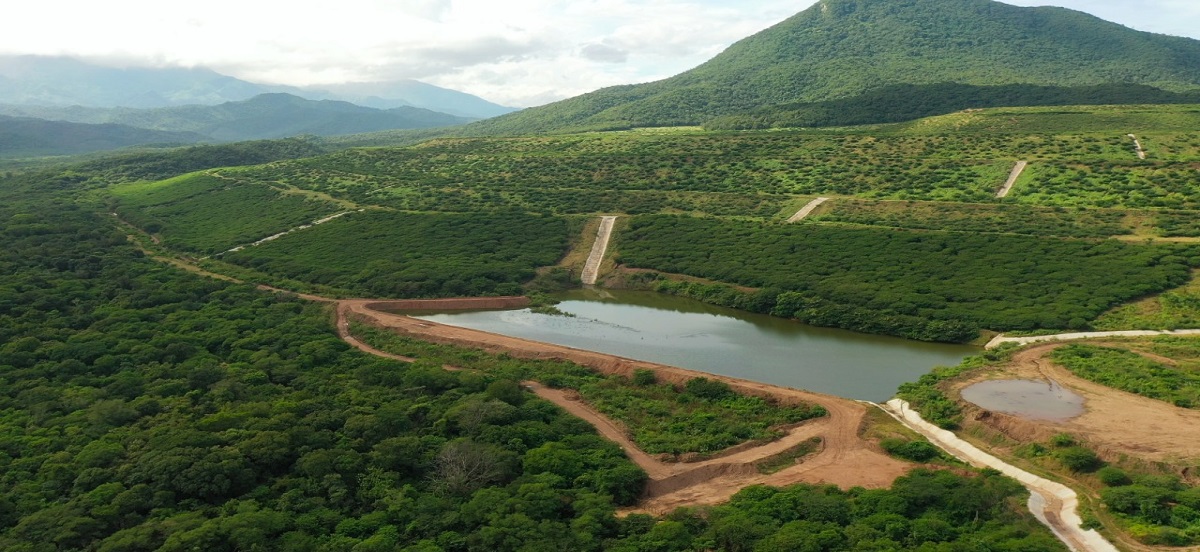 A dry forest for La Guajira
Since the beginning of our operation, we have transformed 4,700 hectares, where we previously carried out open-pit mining, which have been converted into forested areas.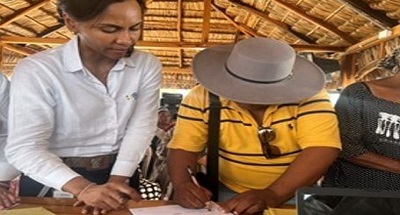 Cerrejón signs new consultation agreements with 21 indigenous communities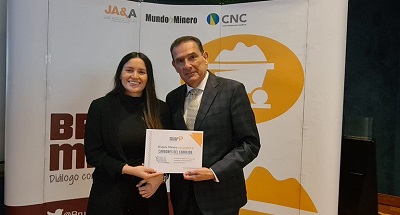 Cerrejón is ratified as the mining company with the best reputation in Colombia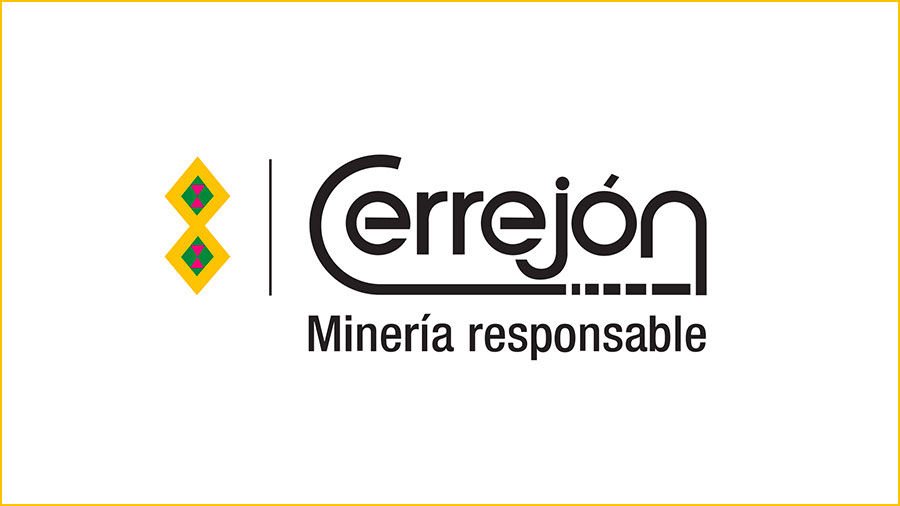 Cerrejón operations continue to be impacted by several illegal blockades