#WeAreCerrejón

At Cerrejón we collect the resource that the earth offers us and transport it to the world where it is transformed into energy.

Together, we make an operation possible

Our team is the most important. Together, we enable a safe and healthy operation that interacts responsibly with the environment and communities.

 

#WeAreDiversity

We identify more than 600 species of animals that live harmoniously with our operation, making our conserved areas their home.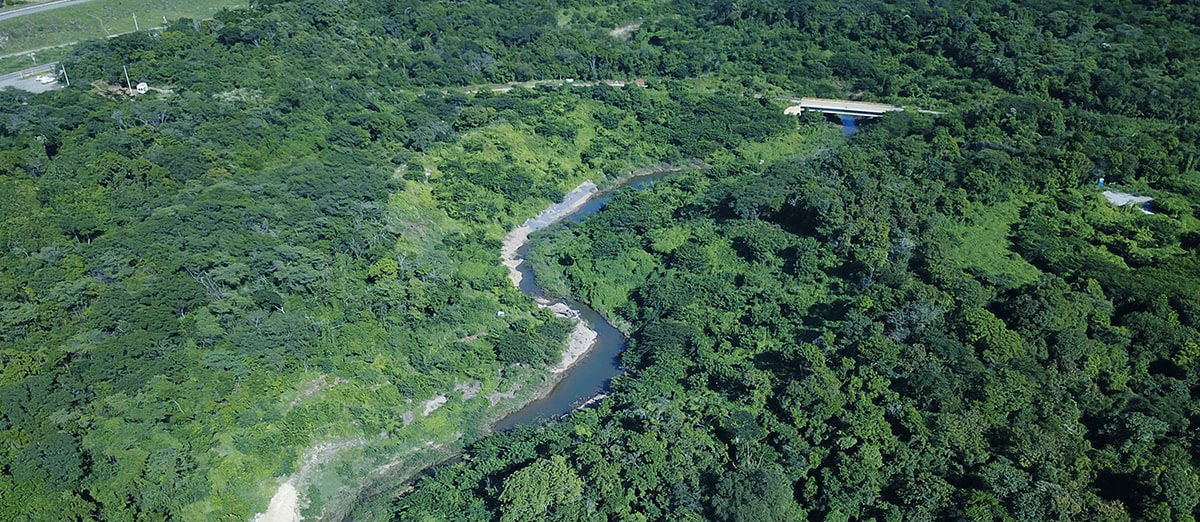 The Bruno stream is very much alive
Five years after the partial modification of the Bruno stream, the current channel has created a biodiversity corridor between the Montes de Oca forest reserve and the Ranchería river.
Be part of the Cerrejón team
Learn about our vacancies and how to access them. We are committed to ensuring equal opportunities for those who wish to apply to our job offers according to the required profiles.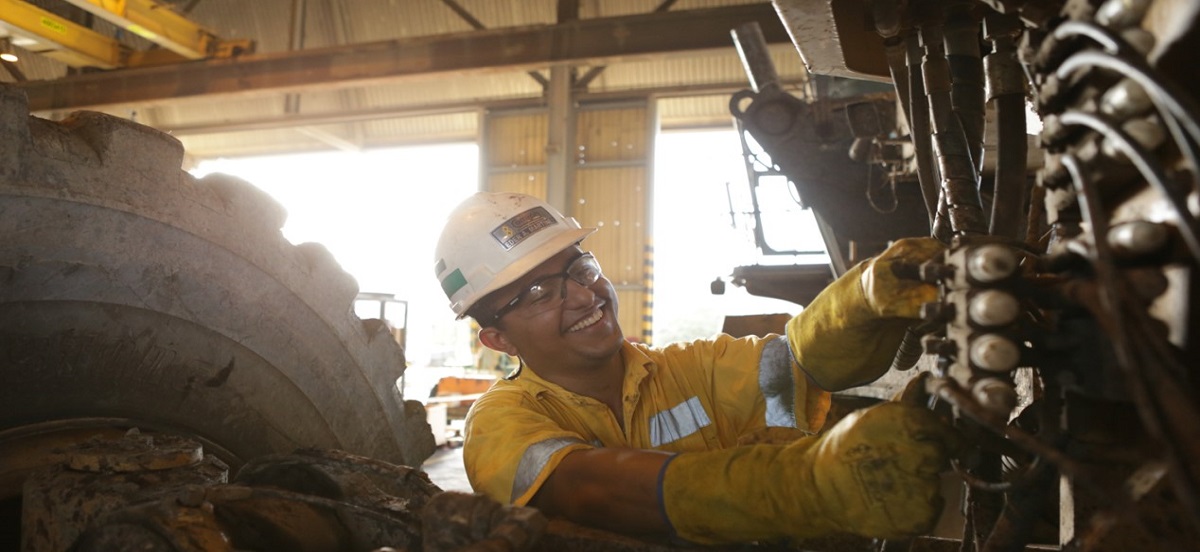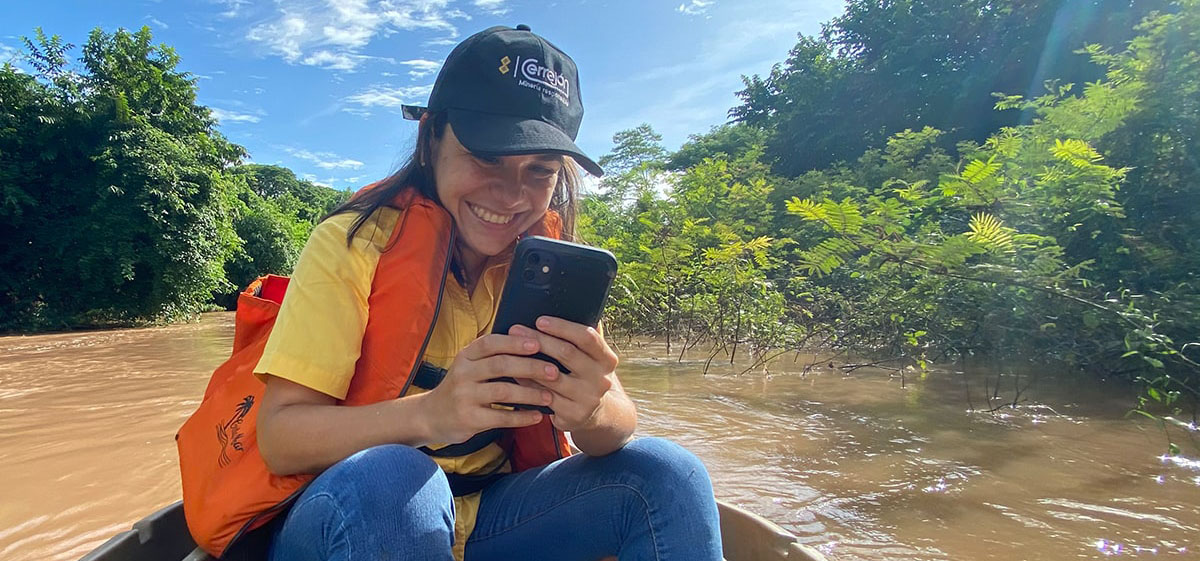 #LaYoutuberMinera, a different view of mining
In a different format, hear about the most common myths that exist about the development of mining. #LaYoutuberMinera has come to be the voice of all those who believe that responsible mining is possible.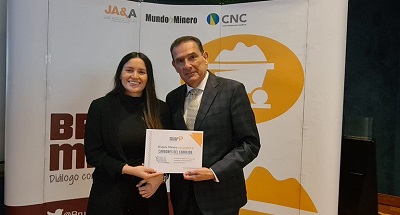 Cerrejón is ratified as the mining company with the best reputation in Colombia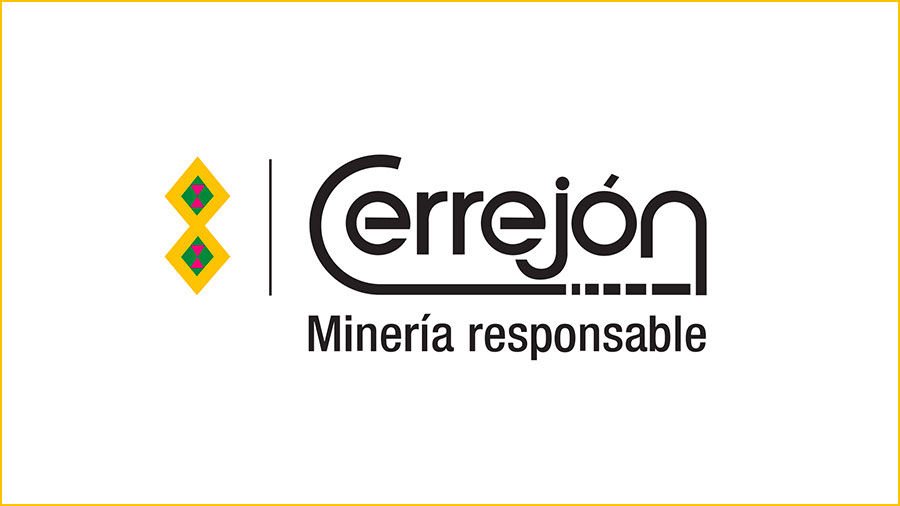 Cerrejón operations continue to be impacted by several illegal blockades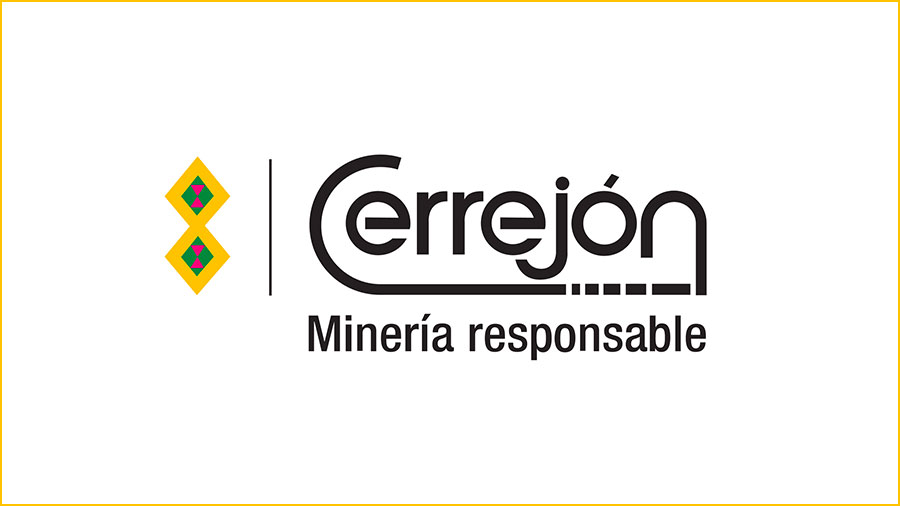 Cerrejón Statement on The Christian AID Report "Undermining Human Rights: Ireland, The ESB And Cerrejón Coal"