45 years making history in Colombia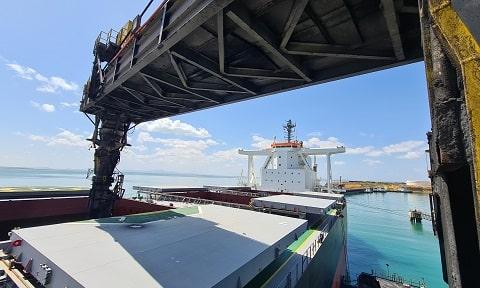 2022
Glencore completes the purchase of Cerrejón.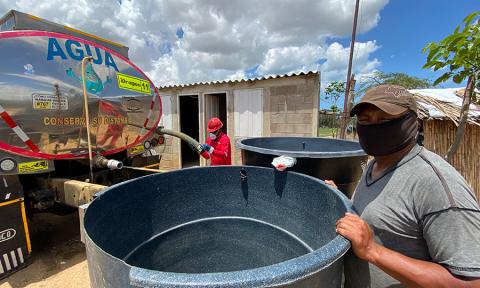 2021
From 2014 to date, we have delivered 200 million liters of drinking water to the communities neighboring our operations.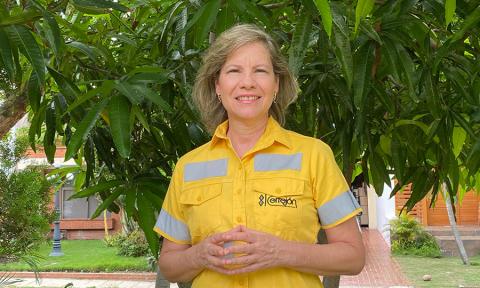 2020
Claudia Bejarano became the first female CEO of the company. Almost 50% of Cerrejón's executive committee consists of women.
We planted two million native trees and rehabilitated more than 4,400 hectares of land, contributing to the formation of a biodiversity corridor of more than 25,000 hectares between the Sierra Nevada de Santa Marta and the Serranía del Perijá.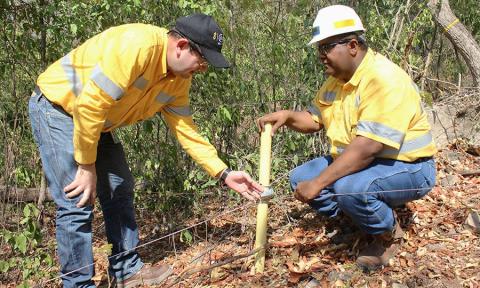 2019
With the Alexander von Humboldt Institute, we established the first tropical dry forest laboratory in the Colombian Caribbean with a huge parcel of land (10 hectares) to monitor this ecosystem.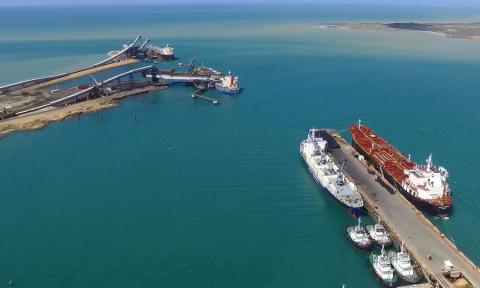 2014
We inaugurated the second ship loader in Puerto Bolívar, and Bahía Portete was declared a National Nature Park.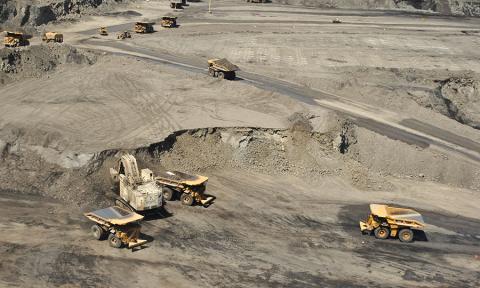 2002
Intercor merged with Carbones del Cerrejón S.A., and the partnership's legal name changed to Carbones del Cerrejón LLC (now Carbones del Cerrejón Limited).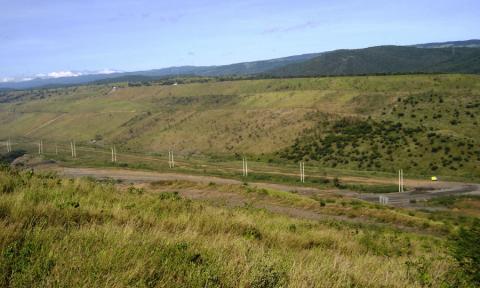 1990
We launched our Land Reclamation Program of lands disturbed by mining before it was a legal requirement in Colombia.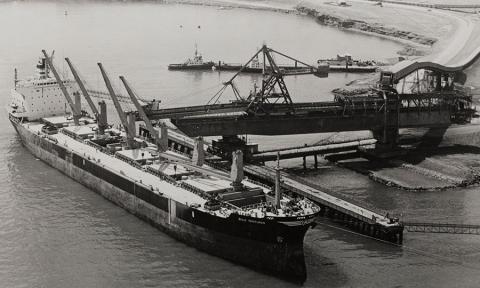 1985
Before becoming a legal requirement in the country, we implemented a direct coal-loading system by conveyor belt in Puerto Bolívar.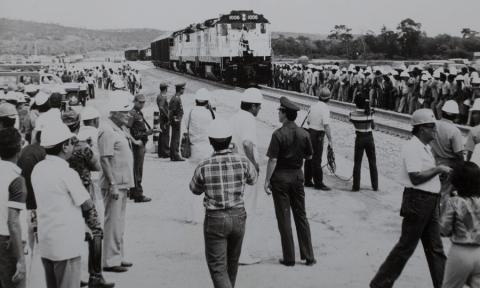 1984
The first train trip (150 km) transported 8,500 tonnes of coal from the mine to Puerto Bolívar.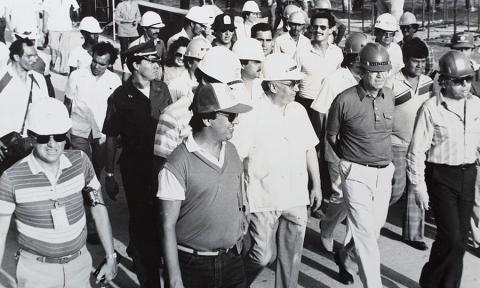 1976
Carbones Colombianos S.A., CARBOCOL and INTERCOR. A signed a partnership contract to exploit El Cerrejón Zona Norte (for an initial period of 33 years).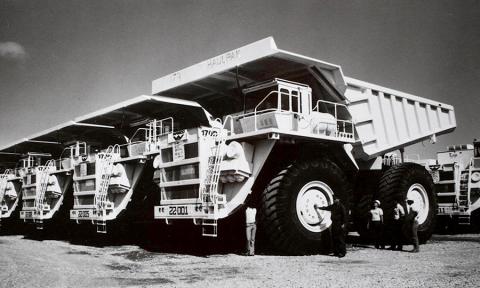 1975
The Colombian government opened a tender to international firms for the coal exploitation of 32,000 hectares and chose INTERCOR, a subsidiary of Exxon Corporation (currently Exxon Mobil).