Social investment
During 2021 we invested more than $20,900 million pesos in the development of different voluntary and mandatory social programs in La Guajira. Within the lines of action, the following stand out: access to water, education, health, music, sports, infrastructure and institutional strengthening, which includes support for territorial entities to manage the COVID-19 crisis, among others.
During the last 10 years, the company has invested more than 214,000 million in the development of different initiatives that promote the progress and development of La Guajira, reinforcing its commitment to be a strategic ally of the region, which constantly seeks to establish synergies and alliances. with different actors in the territory to enhance the impact of its management.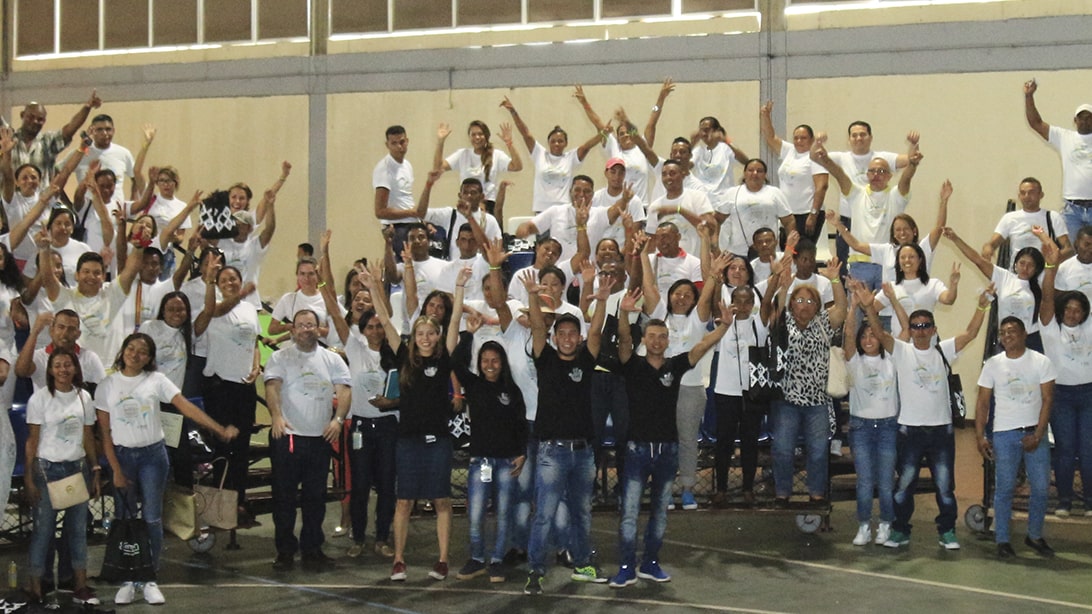 Education
At Cerrejón, we have always invested in the education of Guajirans. Our educational support is part of our understanding that education is the most excellent transforming power of societies. Therefore, we have invested more than COP 270 billion in supporting the preschool, school, technical, technological, and university education of more than 12,000 people, the majority from La Guajira, including employees and their children, and members of neighboring communities and municipalities through various programs.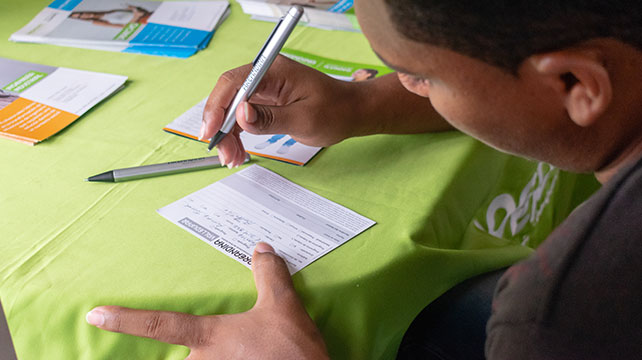 Water Train
Since 2014, when the drought emergency began in the department, we have delivered more than 200 million liters of water using the operation's rail tankers (with a capacity of 80,000 liters each) to supply truck tankers that distribute water to the communities.
This support has been increasing since the beginning of the pandemic as we understand water to be a vital resource to survive and implement measures to reduce the spread of the virus.