About us
Cerrejón, a Glencore Company, is one of the largest open-pit coal-export mining operations in the world. The company is an important actor in the economy of Colombia and of La Guajira, the region where our production activity takes place. We have an integrated extraction, rail transport, and export operation from Puerto Bolívar.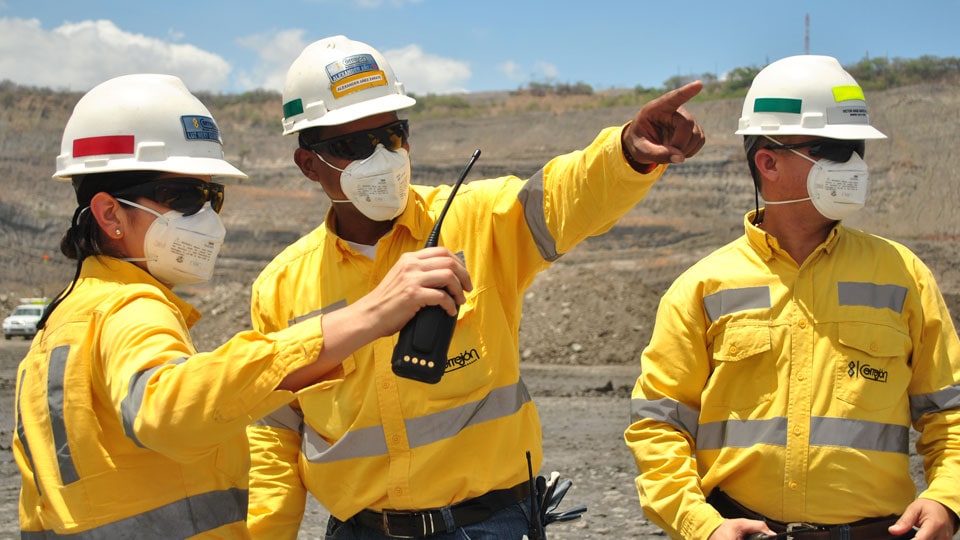 Vision
Our vision is to be the leading coal producer and exporter globally and to be a key partner for the progress and sustainable development of La Guajira.
Mission
Our mission is to produce and export coal efficiently, reliably, and cost-effectively while meeting the highest standards in safety, health, environment, and corporate ethics and contributing to the progress of our people, our neighboring communities, and La Guajira.