Strategic Projects
At Cerrejón, we are committed to building an environmental legacy for La Guajira through the stewardship and restoration of ecosystems of great ecological importance for the region, as well as their study and research, the conservation of endangered species of fauna and flora, the declaration of protected areas, and the involvement of the region's actors in these processes.
We have built our legacy since the beginning of our operations through three major projects.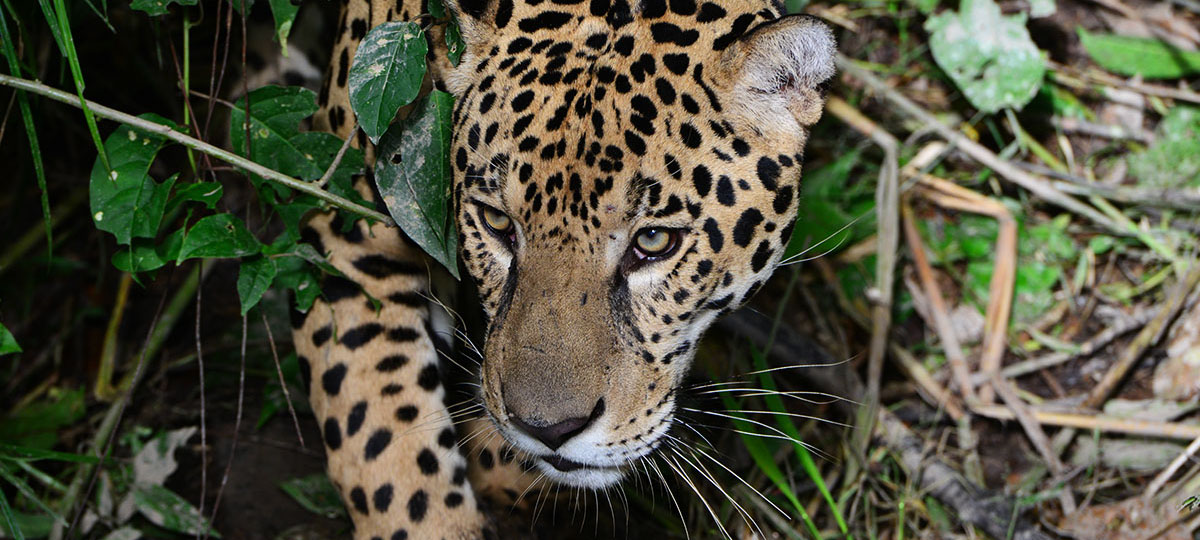 Wϋin-Manna Biodiversity Corridor
With the creation of a biodiversity corridor of more than 25,000 hectares protecting the tropical dry forest between the Serranía del Perijá and the Sierra Nevada de Santa Marta, we have preserved a passageway for the transit of endangered species such as the jaguar, which had not been sighted in La Guajira for more than 50 years.
Declaration of Protected Areas
At Cerrejón, we are committed to undertaking our operations in an environmentally friendly way, and we have validated this policy by interacting with different ecosystems responsibly both at the Mine and Puerto Bolívar.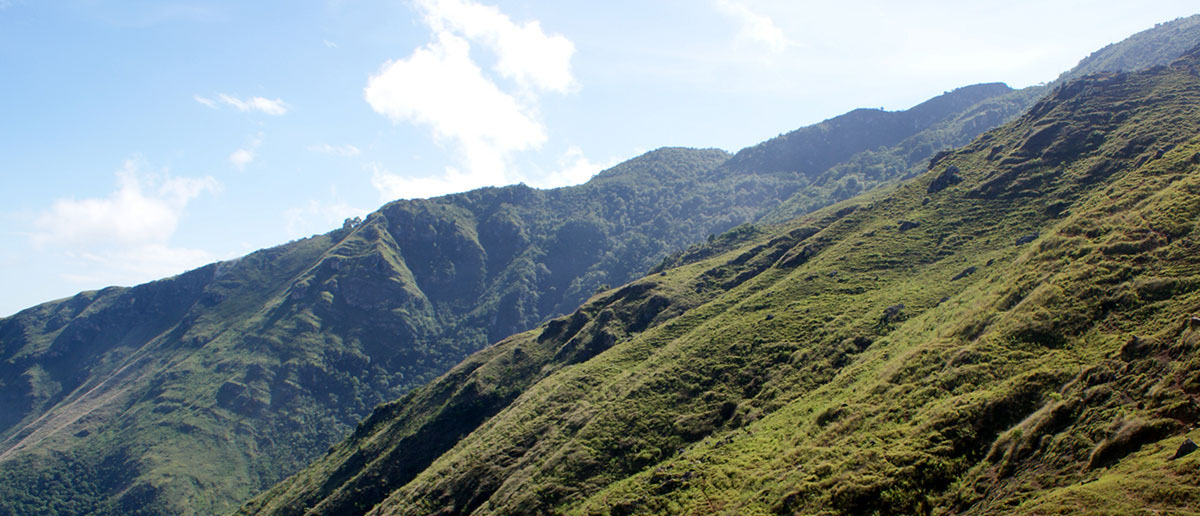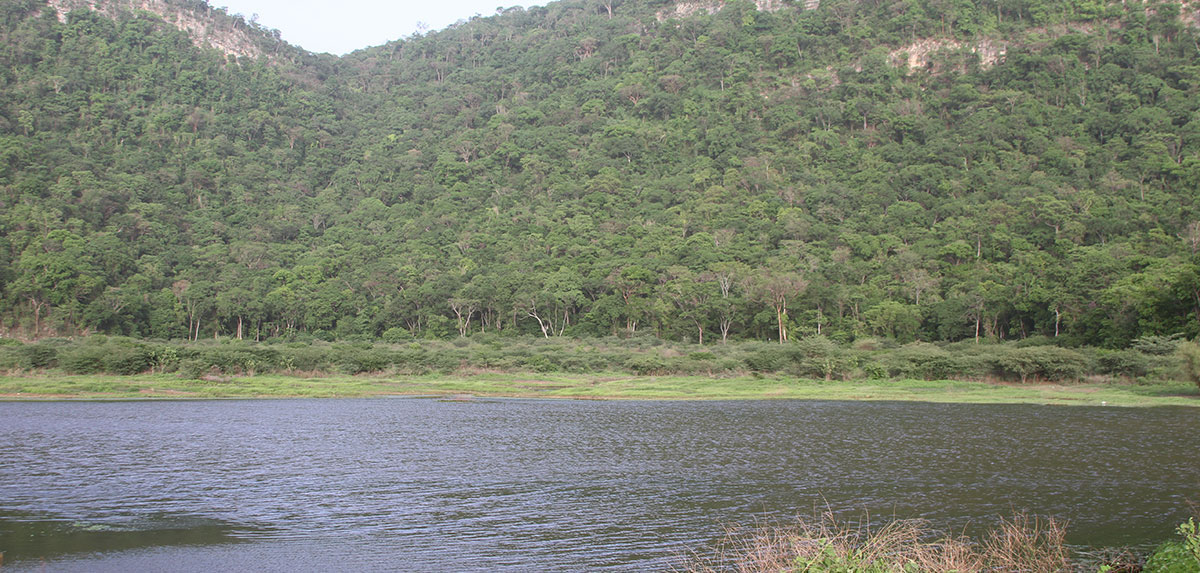 Tropical dry forest laboratory
Cerrejón and the Humboldt Institute established the first laboratory for investigating this ecosystem in the Colombian Caribbean with a permanent mega-plot for its monitoring.