Social dialogue
We are a company open to dialogue, a mechanism with which we seek to promote compliance with consultations through transparent communication. We are committed to responsibly implementing measures to manage the impacts derived from our operation.
In compliance with the provisions of Ruling T-704 of the Constitutional Court, we have initiated 18 prior consultation processes. In 2021, 8 of them were formalized, in which 198 neighboring communities of the area of ​​influence participate, which contemplate important investments to ensure the recognition of the rituals and the collective healing effects that they imply, as well as the promotion and protection in the time of its elements in favor of transcendence and transfer to new generations.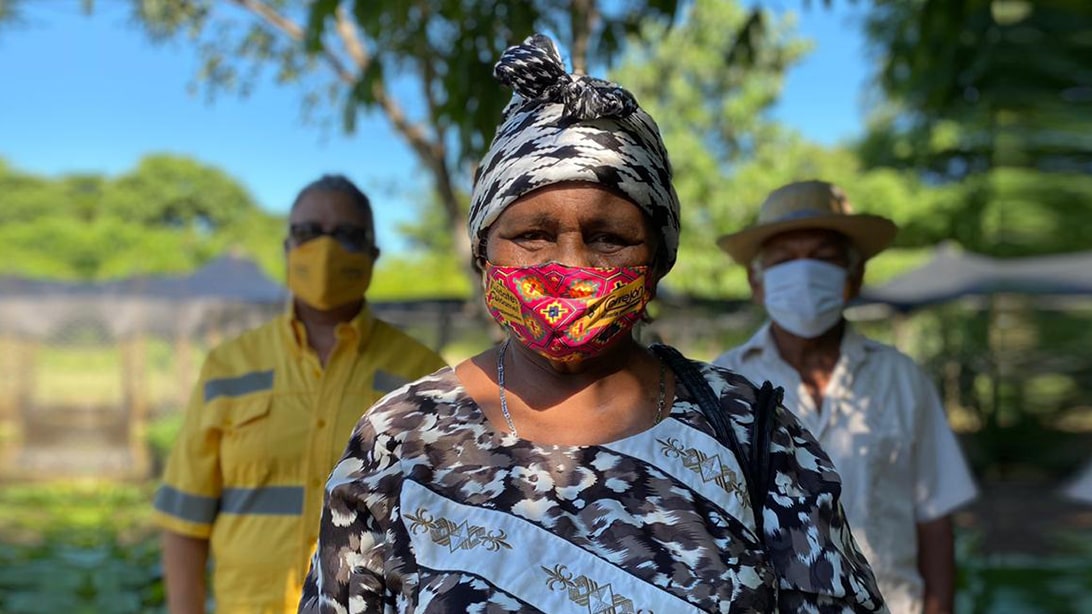 Provincial
Together with the indigenous community of Provincial, we have been making progress in complying with the signed agreement, starting the cleaning of the community facilities, the houses and the surrounding vegetation of the community and the start-up of the community nursery, activities that are carried out by the members of the communities who are contracted to carry out these tasks during the next few years.
The agreement with the Provincial Indigenous Reservation, protocolized in accordance with the order of the Constitutional Court, is the result of permanent and proactive dialogue to promote initiatives that improve living conditions and favor the support of productive projects for the benefit of the communities of the reservation.
The agreed commitments include the construction and equipping of a new health post and environmental activities such as the soil stabilization program and the implementation of a native plant nursery. The members of the reservation and Cerrejón have invited the national and regional Environmental Authorities to participate in the follow-up and execution of the agreements.