Social dialogue
We are a company open to dialogue, a mechanism with which we seek to promote compliance with consultations through transparent communication. We are committed to responsibly implementing measures to manage the impacts derived from our operation.
So far, we have formalized 309 agreements with communities in our area of ​​influence, within the provisions of ruling T-704 of 2016. Of the signed agreements, 203 have been fulfilled and closed with the support of the Ministry of the Interior. These agreements, formalized in 2021, 2022 and so far in 2023, contemplate the estimated execution of 2,017 projects (with a total investment of more than 140,000 million pesos). defined autonomously by the communities and have been carried out by the communities themselves.
Among the projects started is the implementation of irrigation systems, the construction of hydro silos, the improvement of swimming pools and jagüeyes, the purchase of water storage tanks, a craft seed plan and the purchase of sheep-goat and sheep breeding stock. cattle. Likewise, the improvement in cemeteries, the construction and improvement of branches, training in cultural issues, improvement of sowing, craft, livestock and agricultural techniques, oversight committees and harmonization rituals have been advanced.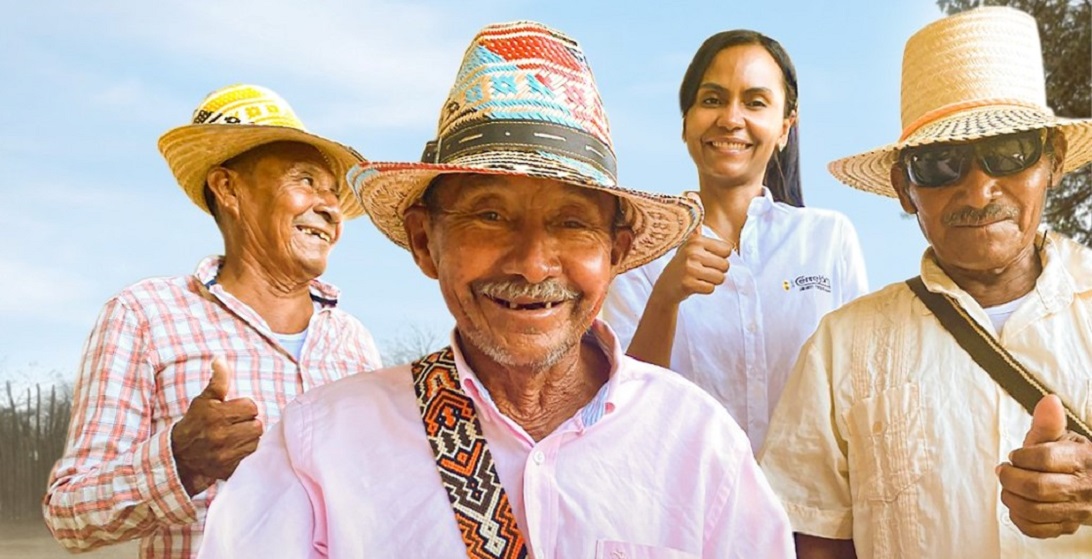 Provincial
Together with the indigenous community of Provincial, we have been making progress in complying with the signed agreement, starting the cleaning of the community facilities, the houses and the surrounding vegetation of the community and the start-up of the community nursery, activities that are carried out by the members of the communities who are contracted to carry out these tasks during the next few years.
The agreement with the Provincial Indigenous Reservation, protocolized in accordance with the order of the Constitutional Court, is the result of permanent and proactive dialogue to promote initiatives that improve living conditions and favor the support of productive projects for the benefit of the communities of the reservation.
The agreed commitments include the construction and equipping of a new health post and environmental activities such as the soil stabilization program and the implementation of a native plant nursery. The members of the reservation and Cerrejón have invited the national and regional Environmental Authorities to participate in the follow-up and execution of the agreements.