Railroad
Through an automatic loading and unloading system, the train connects the mining operation with Puerto Bolívar on a journey of approximately four hours. It is the only railway operation globally that has an escort system to prevent accidents on the railway line.
We are the only railway operation in the world with an accompaniment system to prevent accidents. In addition, we have the only train that adapts tank cars, with a capacity of 80,000 liters, to supply drinking water to the communities near our operation.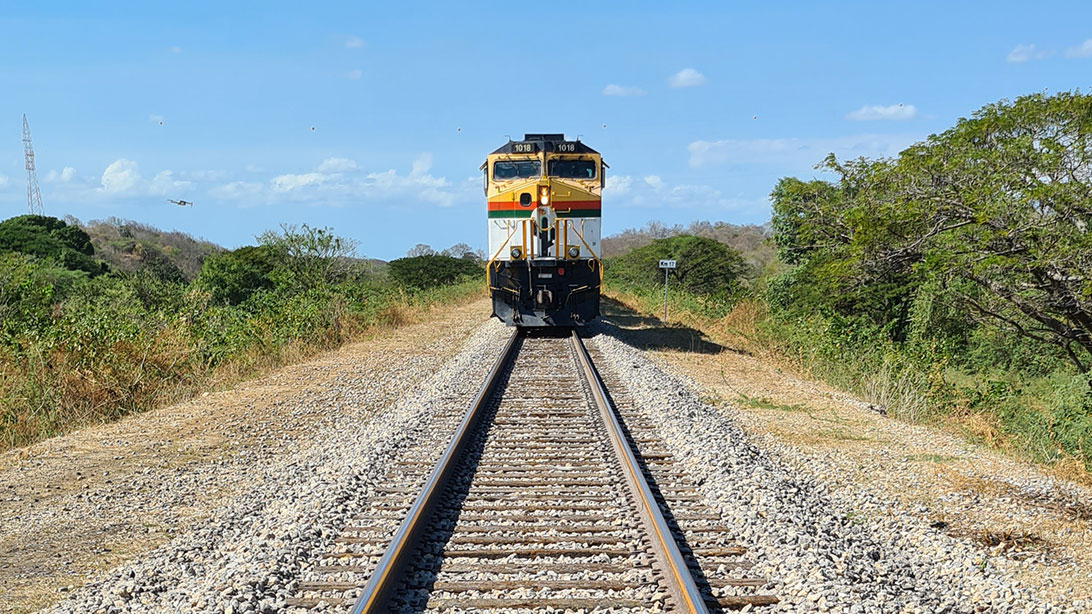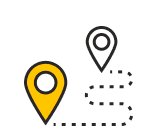 150km
between the mine and Puerto Bolívar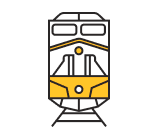 5 to 6 trains
a day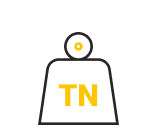 80,000 tons/day
of coal carried on average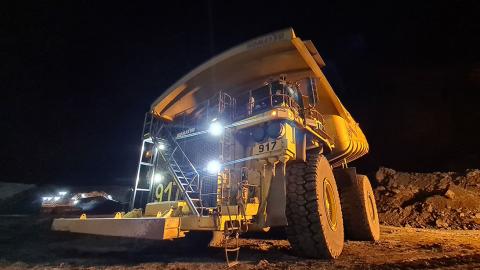 Mine
In the center of La Guajira is the heart of our operations. We carry out the exploration and exploitation of Colombian coal following the highest operational and environmental standards.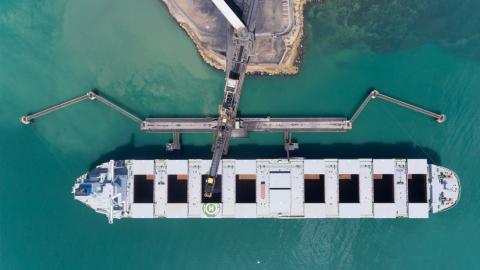 Puerto Bolívar
Cerrejón's port operation in Alta Guajira, located next to the Bahía Portete Nature Park, proves that it is possible to mine while still respecting the environment. Ships worldwide arrive at the port, where they are loaded to distribute our product to our international clients.