Our people
The people on the Cerrejón team are the most important thing in our company. Together, we make it possible to have a safe and healthy operation that interacts responsibly with the environment and our communities.
We care about being a quality employer that promotes equity, encourages the professional development of its employees, ensures compliance with their rights, and generates benefits for its workers and their families.
Currently, we have a team of more than 11,000 workers, between direct employees and contractors, around 60% of these are from La Guajira.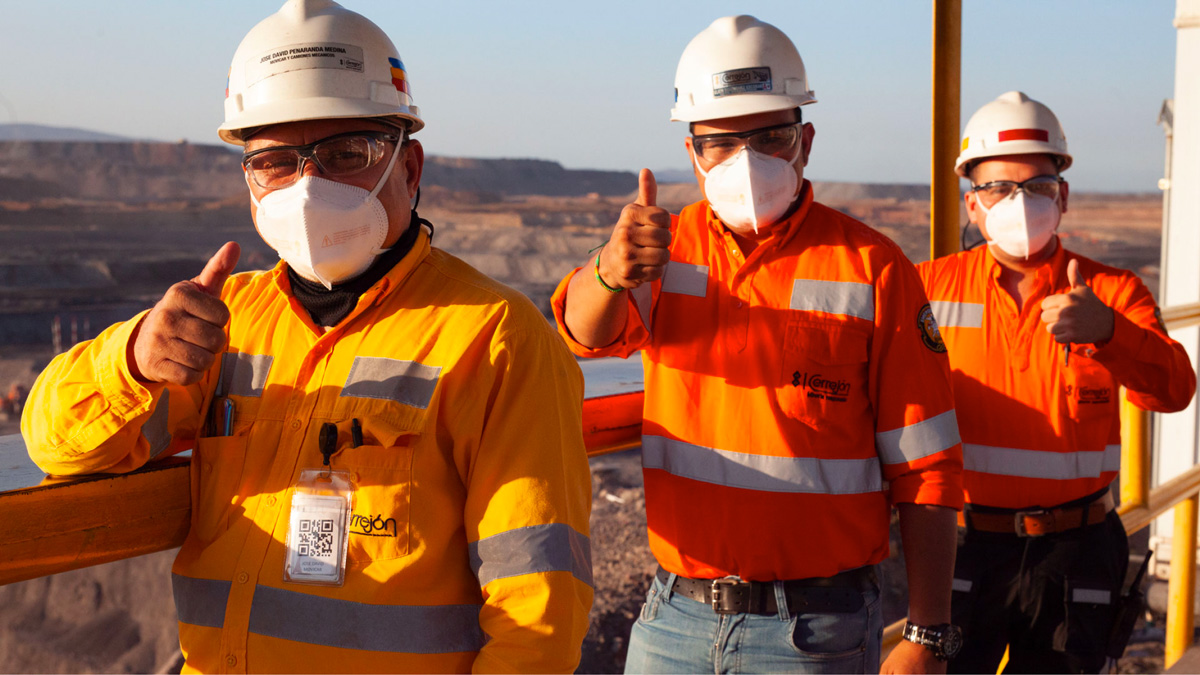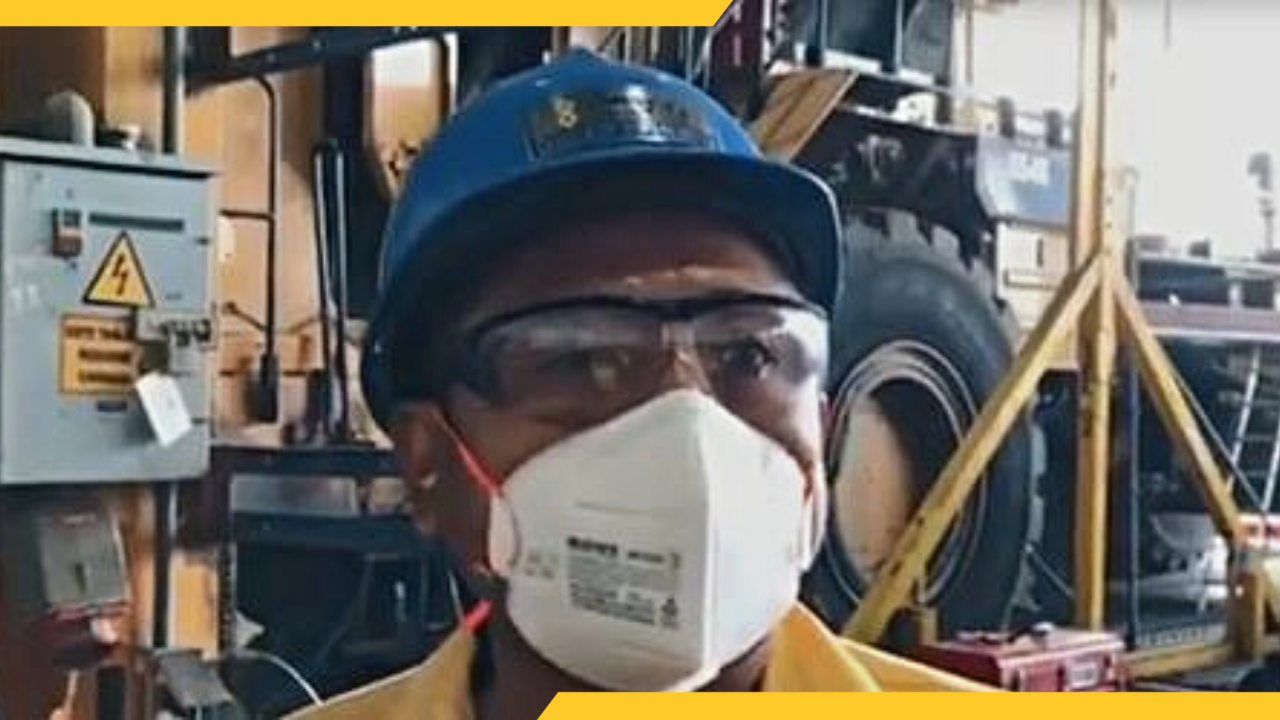 Oscar Epinayú, a Wayuu technician from the Maintenance area, tells us how at Cerrejón we work to strengthen our Equity and Equal Opportunities policy.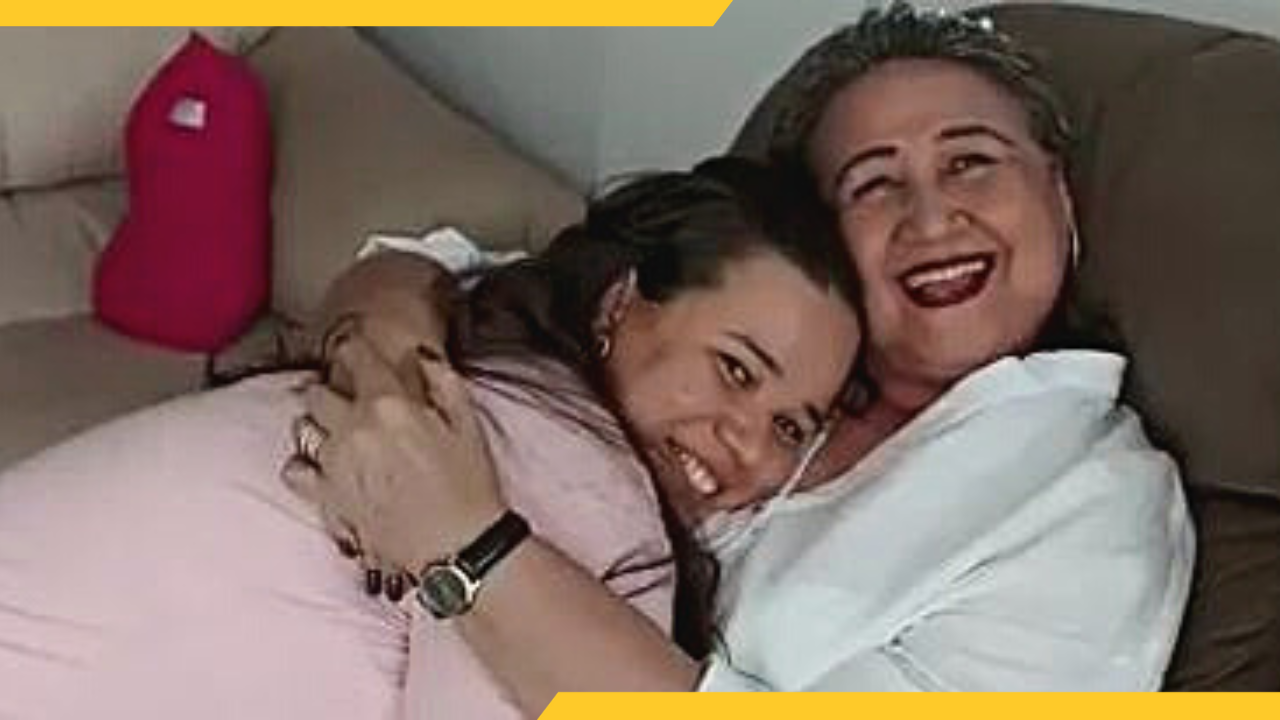 Inirida, the mother of our Production supervisor, Camila Prada, tells us how her daughter manages to fulfill her dreams at Cerrejón, without feeling barriers for being in a position that was historically occupied by men.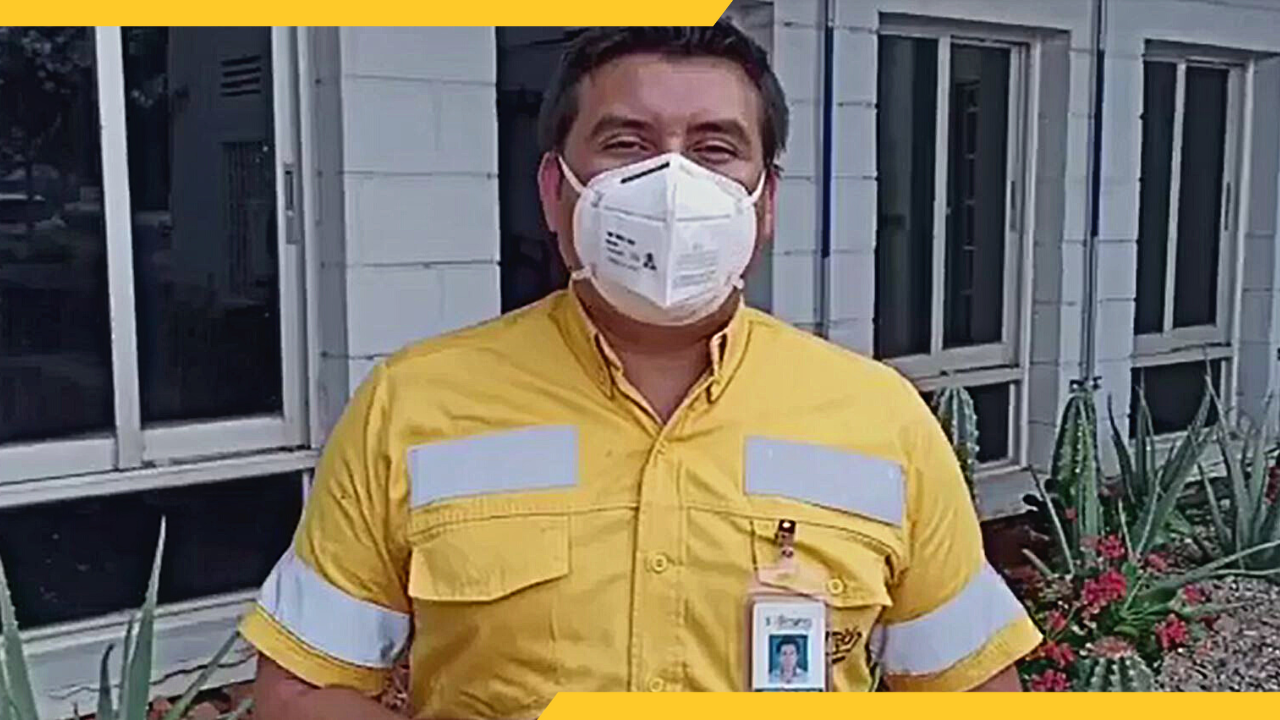 Meet Anderson Yepes, one of our employees who began his career in the company doing his internship and then, by taking advantage of the educational aid offered, was able to prepare himself and show that he is made for great things.