Environment
For more than 40 years, at Cerrejón we have carried out mining in an environmentally friendly and responsible way while respecting our neighbouring communities.
Every year, we invest in environmental programs to protect the tropical dry forest, regional fauna and flora, and various rivers and creeks, as well as prevent and mitigate impacts on air and water quality from our operations.
Nature stories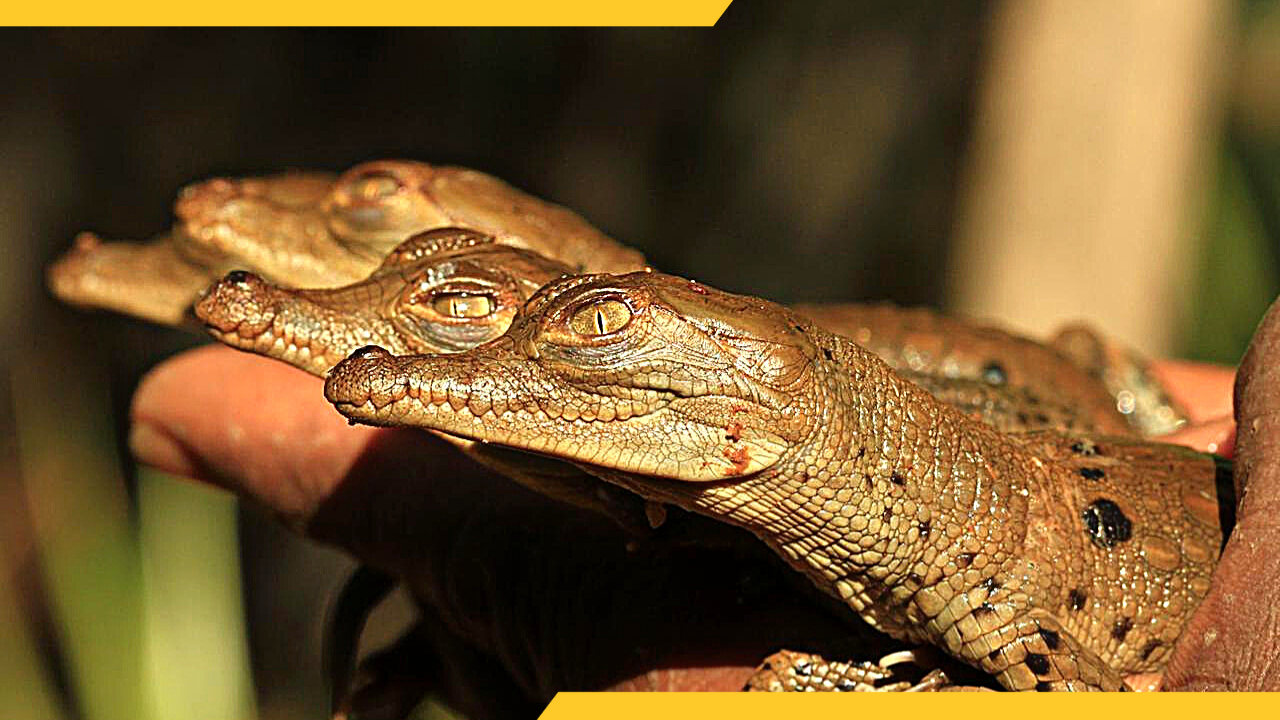 The first needle alligators are born in the Cerrejón Wildlife Center
The first needle alligators were born in our Wildlife Center. This milestone, framed in our Endangered Species Conservation program, seeks a repopulation of this species in La Guajira.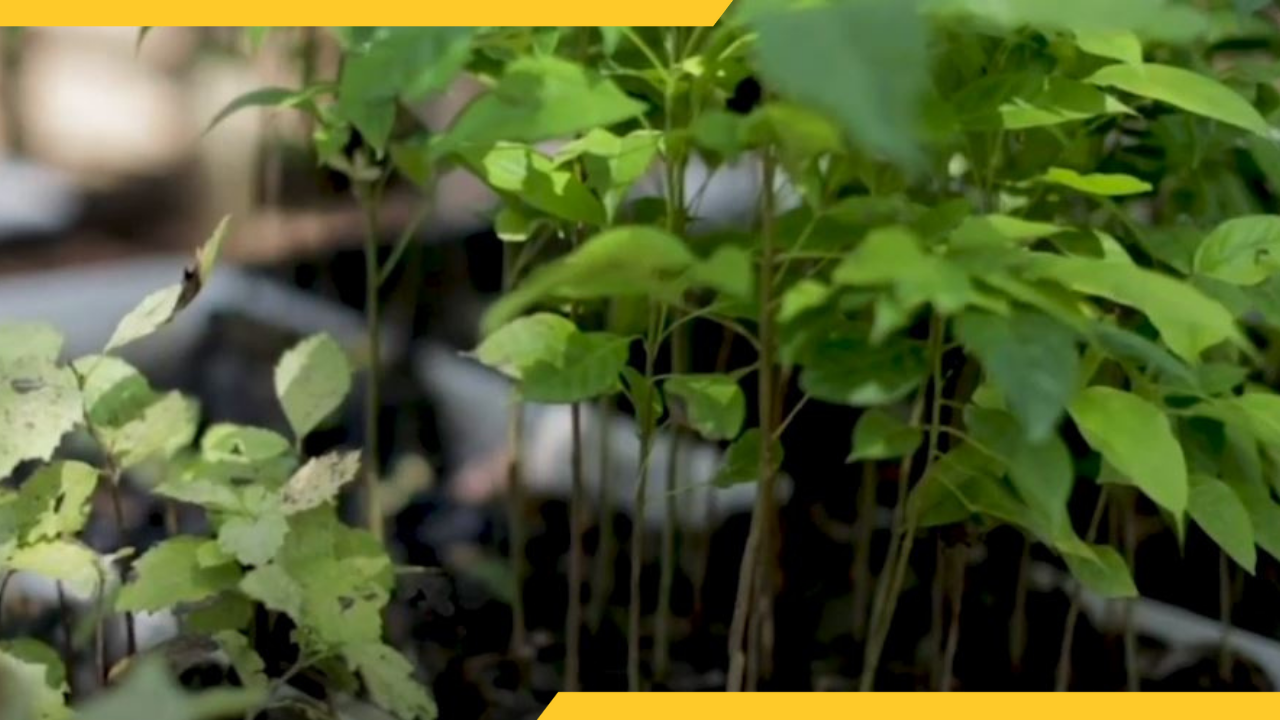 A laboratory to protect a forest in danger
Learn the story of how we created an alliance with the Humboldt Institute to develop the first tropical dry forest laboratory in the Colombian Caribbean.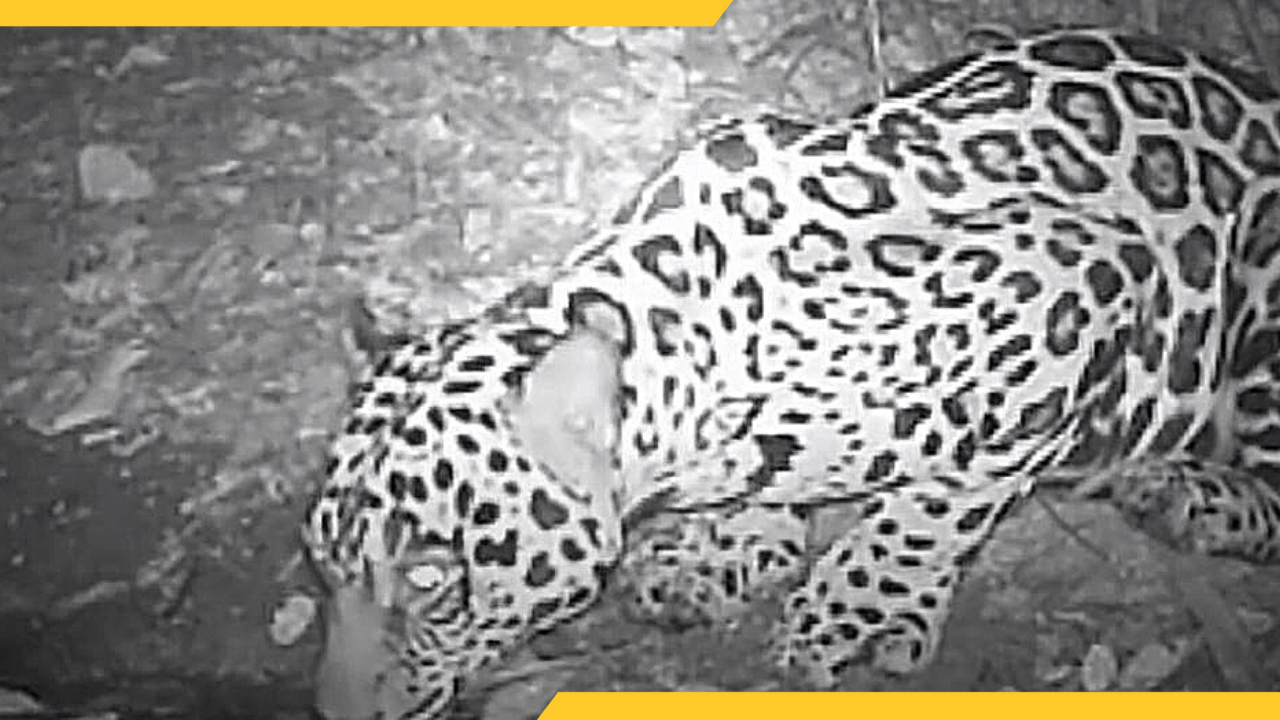 A jaguar walks around the areas of Cerrejón
We are proud to be home to more than 370 species of animals. Our operation respectfully coexists with the ecosystems that surround it and this is recorded daily by our camera trap monitoring system.