XIX Cerrejón Journalism Award
The XIX version of the Cerrejón Journalism Award once again highlighted the journalistic work in the department and paid tribute to the journalism professionals who have been protagonists of the economic reactivation of La Guajira.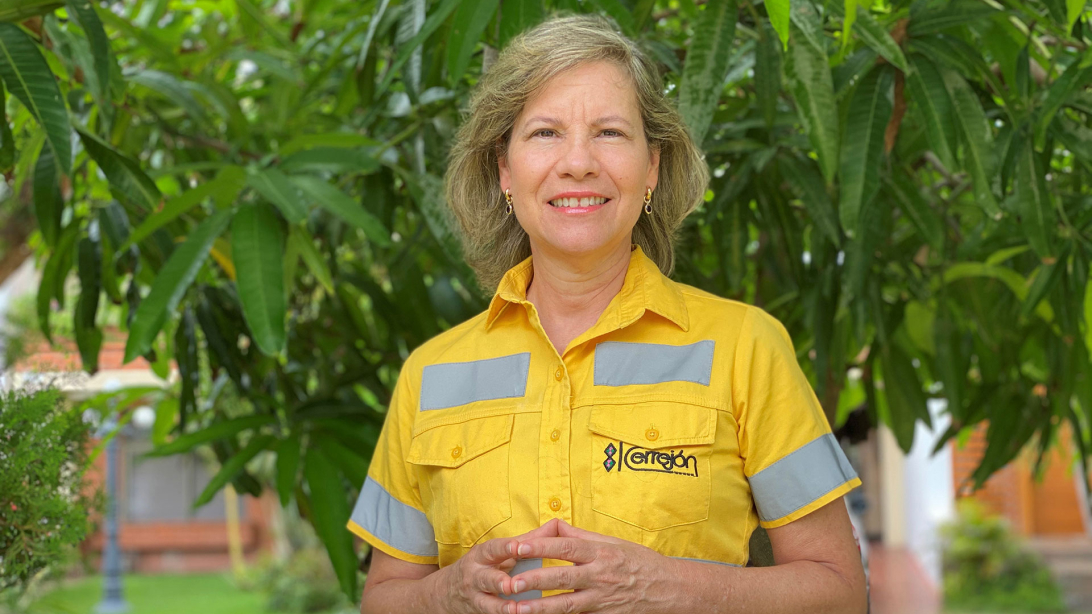 "Cerrejón would like to congratulate you today, February 9, when Journalist's Day is commemorated in our country, and pay tribute to your work. A tribute that in 2021 turned 19 years old, recognizing the work of those who are an important actor and in peasant events"
Claudia Bejarano
President of Cerrejón
Winners
Meet the winners of our three categories and click to discover the works that made them worthy of this recognition.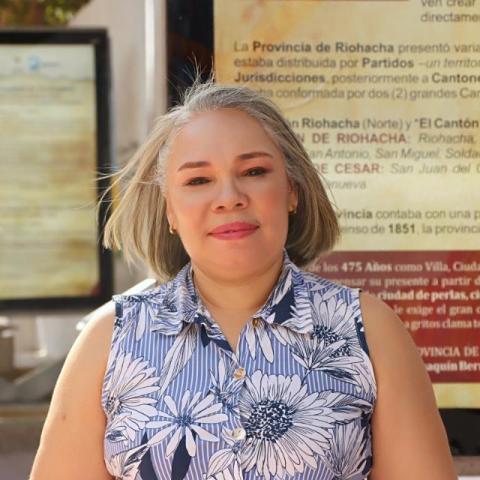 Sandra Guerrero
First place
For her work "Coffee with the aroma of a guajira woman" published in El Heraldo.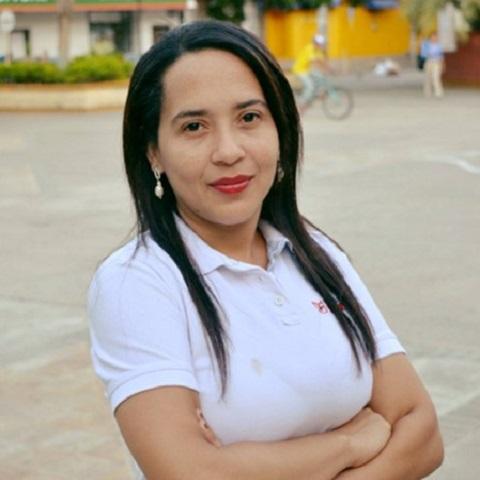 Daily Curiel
Second place
For his work "We sweat it in the pandemic" published in Gazelle magazine.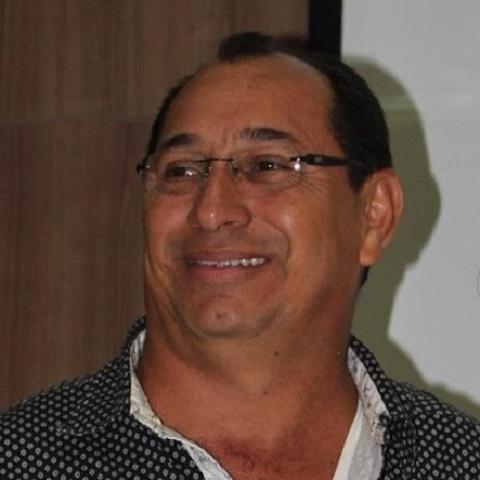 Edilberto Vital
First place
For his work "Virtual education, more grief than glory" broadcast on Fonseca Stereo.
Ruth Mendoza
Second place
For his work "Let us work: the cry for help from informal vendors in San Juan" broadcast on VIVA FM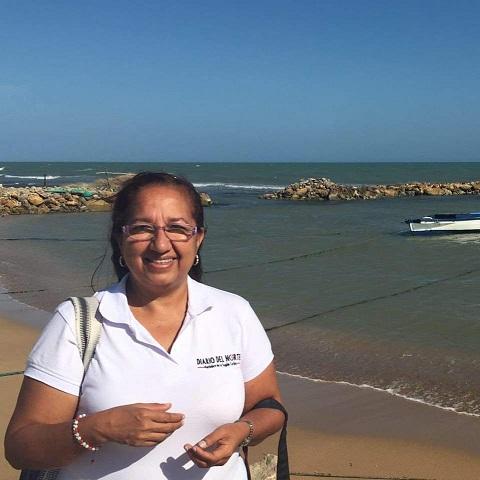 Betty Martínez
First place
For his work "Colombia: Wayuu indigenous people cry out for the rescue of the Musichi mangroves" published in the Tüüpütchika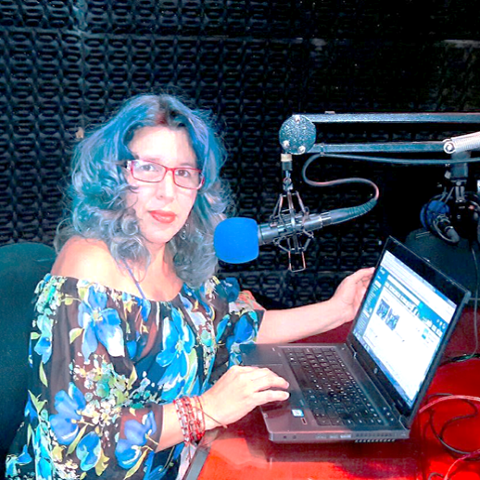 Matty González
Second place
For his work "El Sueño De Maía" published in the magazine Environments
Jury
Meet the qualifying jury of the XIX version of the Cerrejón Journalism Award, which was made up of renowned journalists and academics who came together to recognize journalism from La Guajira.
Sol Suarez Jaramillo

Economic Journalist

Sol has become one of the favorite journalists of viewers for her ability to ground economic issues for ordinary people. Her path in journalism has taken her to media outlets such as Noticias Caracol, La W Radio, Primera Página and RCN Televisión.

Sergio Llano

PHD in Communication

Sergio is a social communicator and journalist from the University of La Sabana. Doctor in communication and culture policy from the Complutense University of Madrid and has two master's in communication in organizations and in information technology management. His extensive career as a lecturer, teacher and researcher has taken him to more than ten countries in Latin America. He also has extensive experience in consulting on issues of digital communication in organizations, digital marketing and online journalism.

He is co-author of Business Communication books and has also published a significant number of articles in professional and academic journals.

Nancy Gómez

Director of the Department of Social Communication of the Universidad del Norte

Ph.D. in communication, specialist in gender studies and rhetoric, ohio university and master's degree in communication from the north university. Research professor on gender and communication issues in the Social Communication program, Universidad del Norte. She is also a professor-researcher in the Communication program at the same university and director of the PBX Research Group on Communication, Culture and Social Change.